New Ben & Jerry's P.B. Dough Moo-Phoria Light Ice Cream! Chocolate light ice cream with gobs of chocolate chip peanut butter cookie dough. 160 calories per 1/2 cup serving.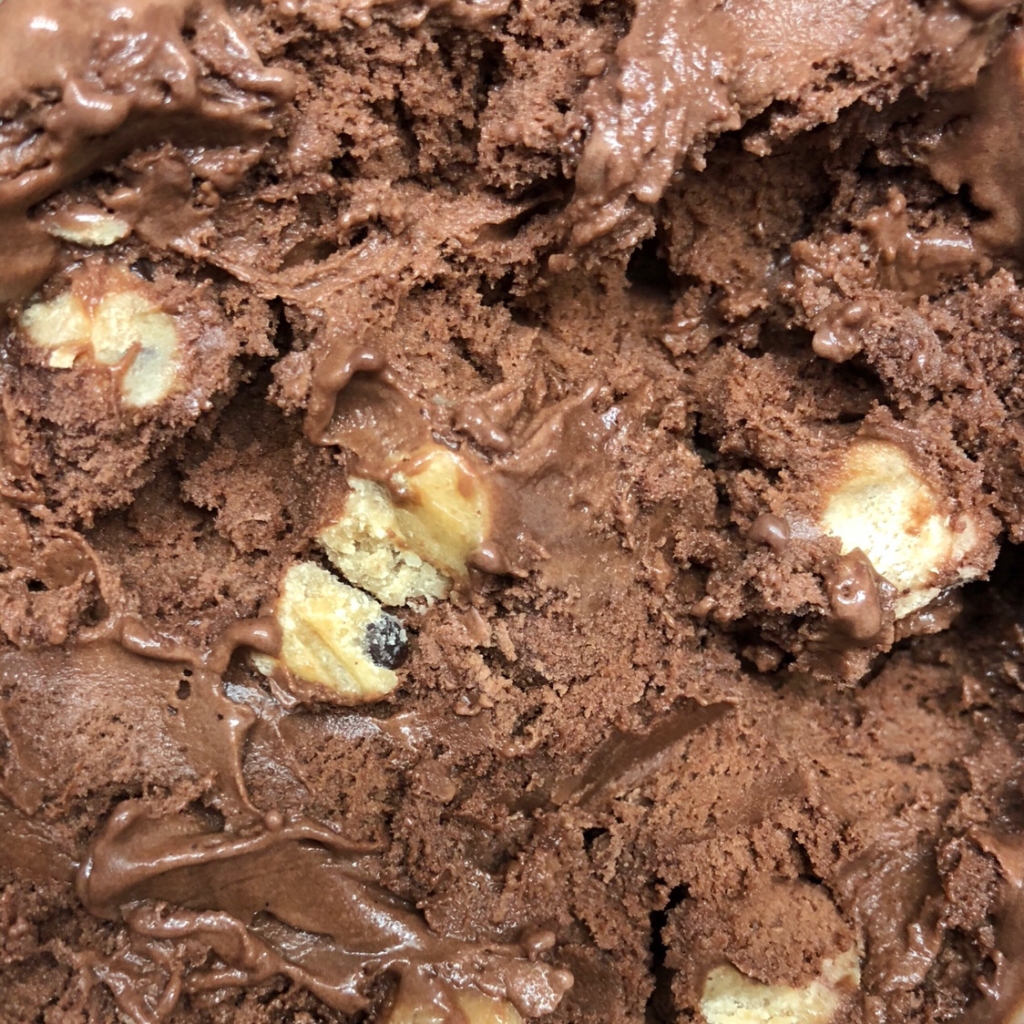 Ben & Jerry's new line of light ice cream, Moo-phoria, features between 140 and 160 calories per 1/2 cup serving. Three flavors are available to start, including: Chocolate Milk & Cookies, Caramel Cookie Fix, and PB Dough.
"Ben & Jerry's tries to offer a little bit of something for everyone," said Dena Witmette, Senior Innovation Manager. "We're excited to have an incredible new option for our fans who say they can't be trusted with a pint of Ben & Jerry's in their freezers."
Thank you to @benandjerrys for sending us samples to help them spread the news! Check the Ben & Jerry's flavor locator to find them in a store or Scoop Shop near you.
Initial Excitement





First Taste





Second Taste





Amount Consumed





Would I buy again?





4